2.5D platformer
Shepherd
---
Playable demo available now!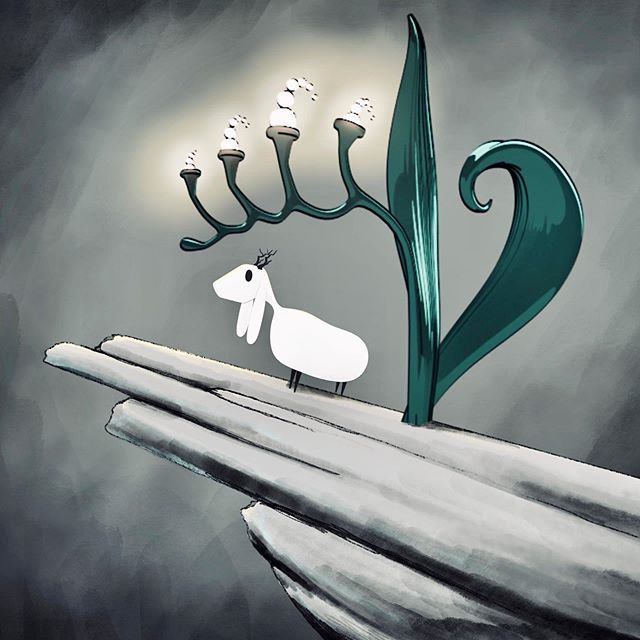 A story of a little shepherd and her sheep, lost between times and places.
"Shepherd" is a 2.5D platformer game about a little girl looking for her sheep. This is a calm, meditative experience, a tale about the beauty of small details. There is no death or violence in this realm, but prepare your mind for challenging puzzles, stubborn creatures, and hidden treasures.
A game concept in active development by our indie team Studio Pix.
Music by the amazing Dániel Eklics and Hanna Cseri
Play now!
We made the first level of our game available as a preview! No installation required, just click the button below and try it in the browser. We'd love to hear your feedback!
Made with <3 by Studio Pix
Follow our progress
Follow our progress on Instagram: @shepherd.game, where you will see our latest design and preview clips of the game, or join our Discord for regular updates.